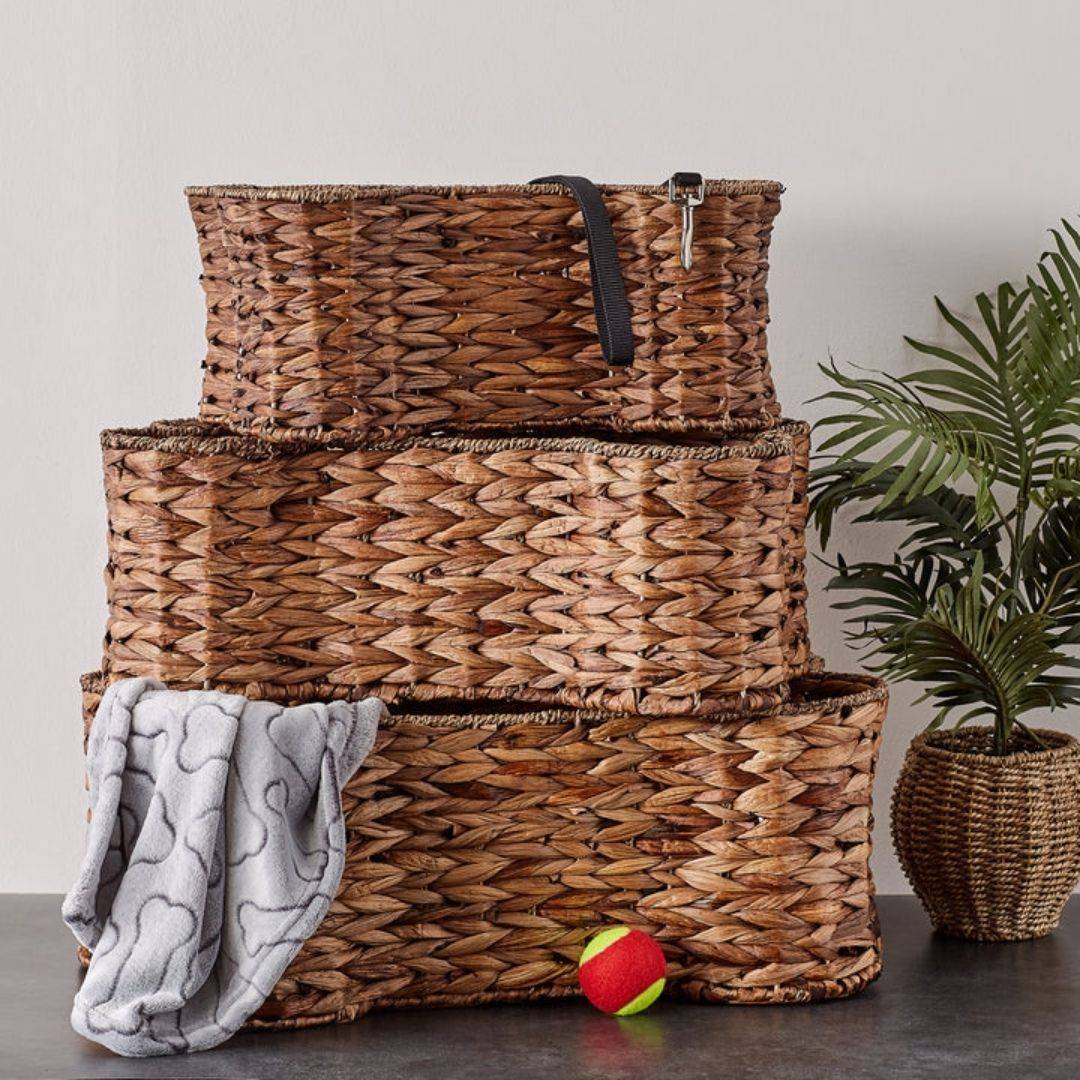 Bone Dry Pet has years of experience, giving our customers new and trendy items for their stores. Our knowledge of product design over the years has helped us in curating our extensive line of pet essentials for dogs and cats. With millions of pet suppliers at your finger tips, Bone Dry Pet works to stand out among the rest by providing essential products that are steered toward the needs of our furry friends, with a splash of flare to enhance any home decor.
We are so excited for you to be able to offer our new Bone Dry Pet products to your customers. We strive to assist in the pet's daily needs by providing quality products. Our company thrives to establish current trends today with functionality and purpose in mind.
We pride ourselves on excellent service at all levels. Explore our website to see this year's best selling products, contact us with any questions, and view our 2023 Catalog.
Our website is wholesale only. All products on our website are listed at wholesale price and sold in wholesale case quantities.